Face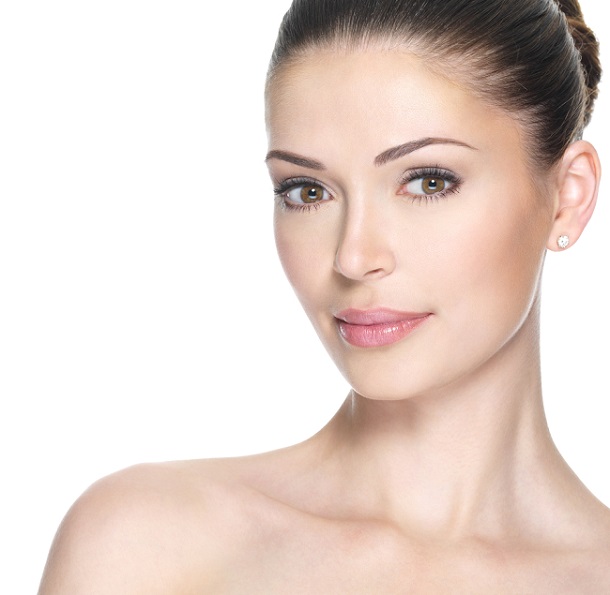 GERnétic Signature Facial
Ideal for all skin types, this luxurious facial treatment will allow the health and vitality of the skin to flourish. If your skin looks washed out or if you're simply looking for some added glow, the GERnétic Signature Facial will restore the sumptuous look you long for. Essential nutrients work on a cellular level to immediately nourish and restore the skin's overall balance, look and feel.
Hydrating Facial
The ultimate facial to replenish the skin and diminish signs of premature ageing. The hydrating facial incorporates a mask to enhance cell function. In conjunction with a cellular super nourishing cream, it instantly delivers essential moisture to the deeper layers while plumping surface layers by eliminating fine lines. The skin regains its suppleness, softness and radiance. Be young at heart with a restored youthful complexion.
Anti-Stress Oxygenating Facial
The Anti-Stress Oxygenating Facial is the perfect treatment for those seeking much-needed respite and escape from the everyday. This facial offers a customised treatment to relieve the signs of stress and re-establish a peaceful complexion. This unique facial targets tired and lifeless skin by energising, hydrating, oxygenating and nourishing. Irritated skin will appear more relaxed and blissfully radiant.
Calming Facial
A soothing facial designed to nurture and decongest sensitive skin. This gentle facial delivers essential nutrition and targets specific skin cells to enhance the skin's immunity whilst strengthening its defence barrier to achieve a balanced and calm complexion. Allow your skin to be immersed in the most comforting of treatments.
Deluxe Anti-Ageing Facial
A super nutritious and luxurious facial designed to reduce the signs of ageing on a cellular level. Experience a unique blend of age-defying peptides, proteins and enzymes working together to strengthen, rebuild, hydrate and firm an ageing skin. This facial will boost cell renewal, increase fibroblast activity, improve microcirculation and eliminate toxins. By reviving the activity of sebaceous glands, the skin regains its youthful elasticity, suppleness and radiant glow. Feed the skin at the most fundamental level.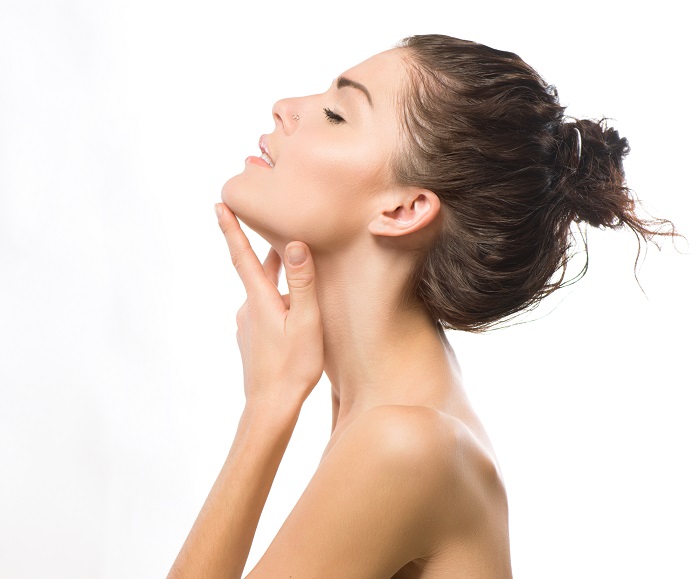 Purifying Facial
A detoxifying and balancing facial that provides the skin with a deep cleanse. A concentrated blend of plant extracts and amino acids are absorbed into the skin to assist in regulating sebum production, eliminate impurities, refine pores and re-balance the skin. The skin is left feeling refreshed, purified and calmed. By stimulating the skin's natural defences, you'll continue to enjoy the effects of this facial long after your initial treatment.
Anti-Acne Facial
By providing the skin with vital ingredients derived from plant extracts, seaweeds and the biotechnology process, this facial strengthens your skin's immunity to support the fight against acne. This treatment is rich in nutritious molecules that regulate skin function. For permanently acne-free skin, the GERnétic anti-acne facial treatment tackles the condition from the root up. It is ideal for old and new acne, scarring, comedones and open pores. The Anti-Acne facial boosts the skin's appearance, and in tandem, your confidence will shine through.
Whitening Facial
A treatment specially designed to help regain a lighter, more even and luminous complexion. Well-balanced natural ingredients will inhibit and regulate excessive melanin production, lightening the complexion while reducing dark spots, freckles, pigmentation and sun damage. The skin is restored to a healthy bright tone.
Marine Lifting Facial
The Marine Lifting Facial treatment is specifically designed to target and nourish the fibroblast cells by using essential nutrients obtained from the sea, such as Chlorella and Spirulina seaweeds. The increase of collagen and elastin that follows encourages the skin's natural elasticity. Your skin will be left refreshed, with a smoother, sumptuous-looking complexion.