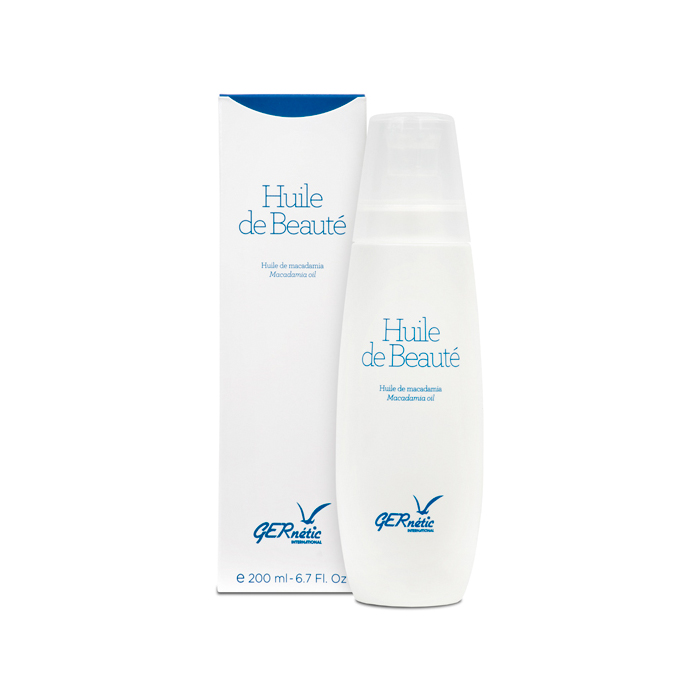 Spa Beauty Oil – Macadamia Oil
Oil that regenerates the cells membranes, restructures the skin tissues and protects the skin.
Anti-oxidizing, nourishing, calming properties, it is suitable for all skin types including the sensitive ones. Anti-stress and energising actions. To be used as often as wishes.
Active ingredients
two remarkably rich oils: Macadamia and Grapeseed Oil
two essential oils: Ravensara and Lemongrass
Home use: As required.
Can be used at any time to soften the skin or as part of any relaxation session.