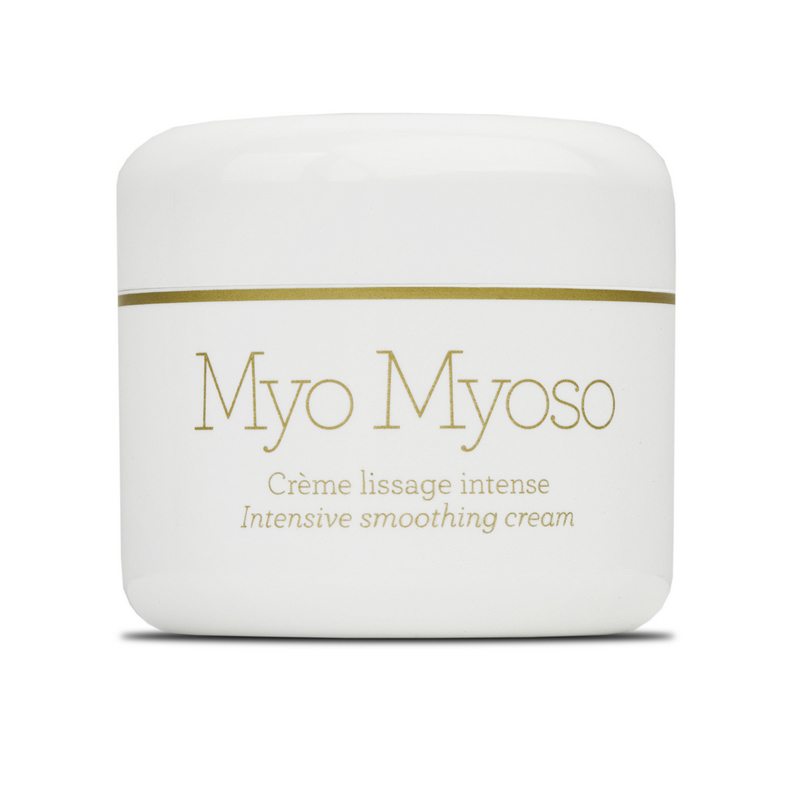 Myo Myoso – Intensive smoothing cream
The action of its phytostimulins reinforces the elasticity of your skin, and smooths away wrinkles. Apply the cream each morning to relax your lines and your face a new vigour.
Active Ingredients:
A biological compound with proteins and amino acids
A vitamin complex and avocado oil
Home Use: AM
In the morning, use a small amount on the areas of concern, or on the whole face including the eye and neck areas. Follow with your Synchro nutritive cream.