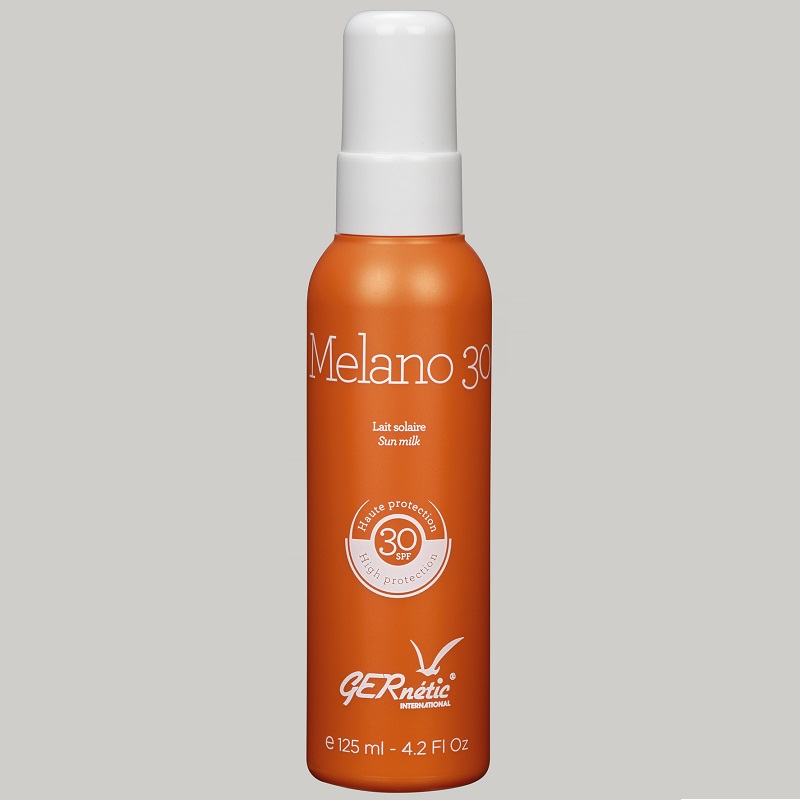 Melano 30
Melano 30 is a maximum sun protection cream suitable for all skin types, for the face and body. Melano 30 brings nutrition and protection to your skin. It protects against dryness, sunburn, pigmentation spots and skin cancer.
Active Ingredients:
Shea butter: A biological compound rich in vitamins and trace elements High quality sun filters
Home Use: as required
Melano 30 should be applied all over the face and body 20 minutes before sun exposure. Repeat application after a couple of hours or after bathing.