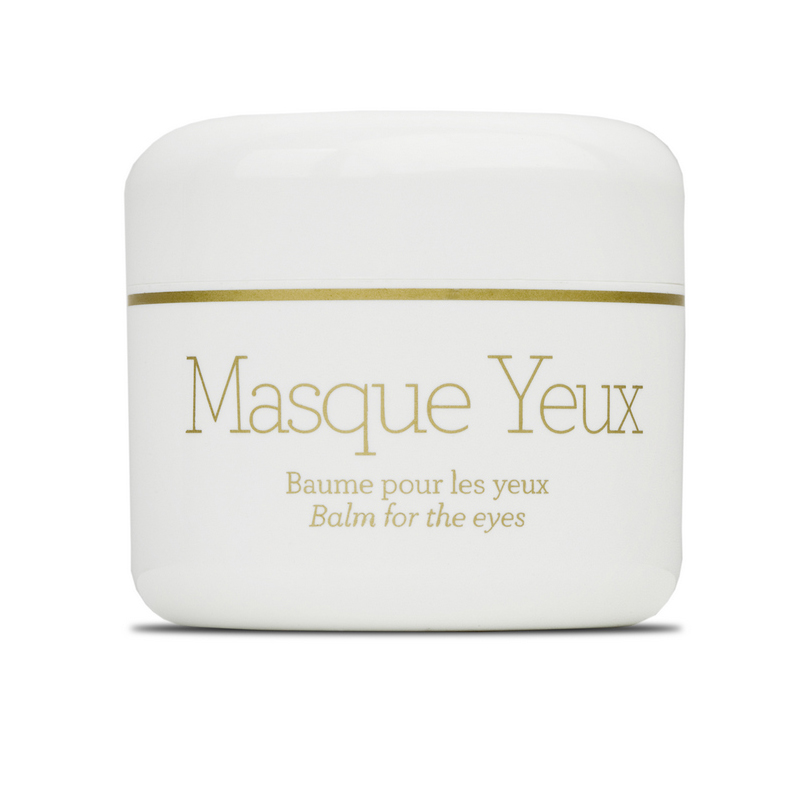 Eye Mask
This mask, applied every evening, will bring a new youthful sparkle to your eyes in just a few minutes. Being rich in draining ingredients, it eliminates puffiness around the eyes and reduces rings and bags by its relaxing, tonic action.
Active Ingredients:
A biological compound rich in amino acids
Extracts of artichoke and wild camomile
Home Use: AM
First thing in the morning apply a moderate layer to the eye area. Leave for 5 minutes and remove with wet cotton pads. Please note that a tingling sensation is absolutely normal. Follow with your usual daily routine.