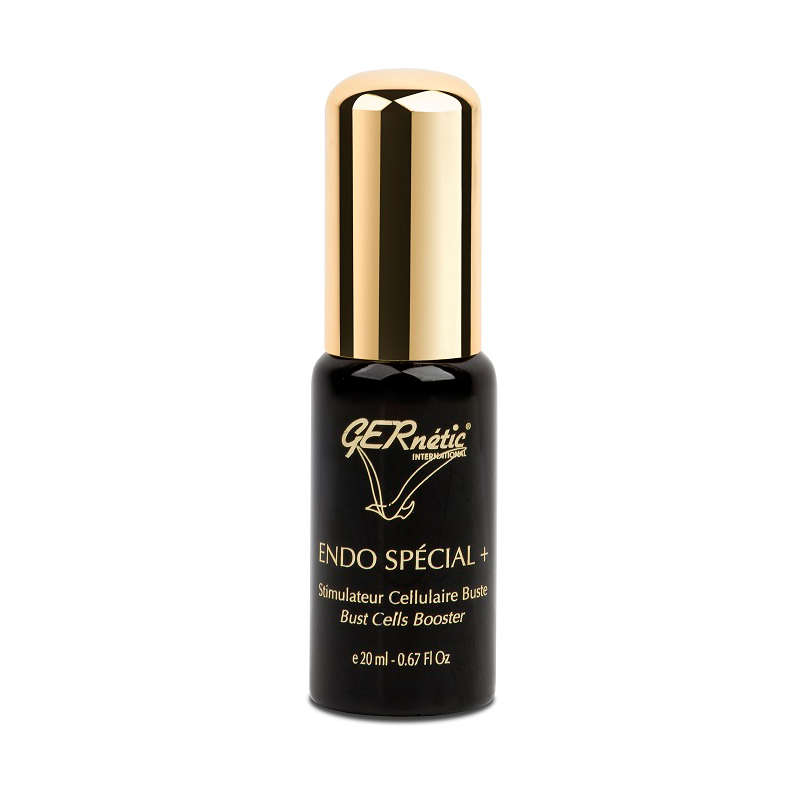 Endo Special Plus – Cells booster
Cell booster for breast tissues. Helps to balance and firm up the breast, and to enhance the effect of other bust products.
Active Ingredients:
100% natural and organic
Plant extracts including horsetail for its natural silica content
Biological compounds rich in biopeptides
Amino acids
Vitamins and trace elements
Home Use: two to three times a week
Two to three times a week, after the application of Seino lotion, apply 6 to 8 sprays over the nipples. Gently massage it in. Follow with the application of Macro 2000.