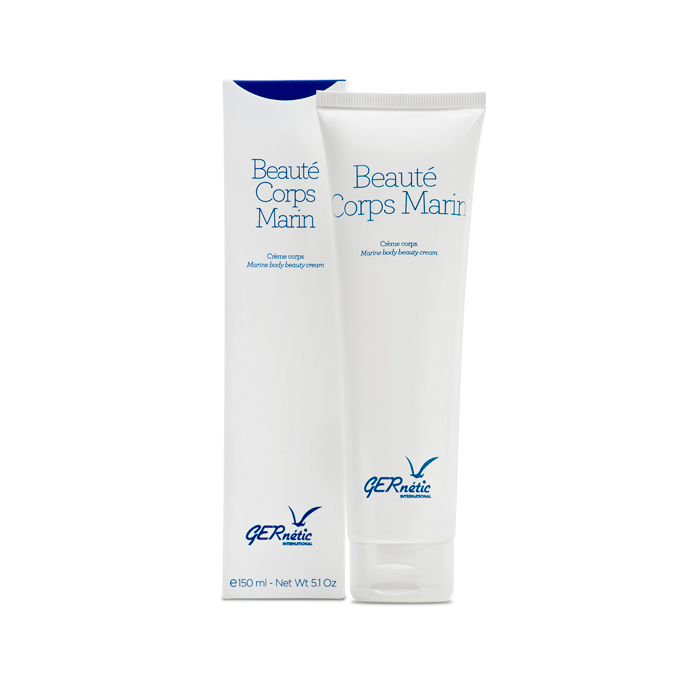 Beauté Corps Marin – Marine Body Beauty
It helps to reshape the body and regain a slender figure. Composed with plants, amino acids and seaweeds' extracts.
Active Ingredients:
Seaweed extracts including Fucus vesiculosus, Ascophyllum nodosum, and Palmaria palmata
Essential amino acids (L-carnitine)
Plant extracts including dandelion, hawthorn and artichoke
Home Use: AM & or/ PM
Daily, apply from the soles of your feet up to the stomach area with light, upward strokes.