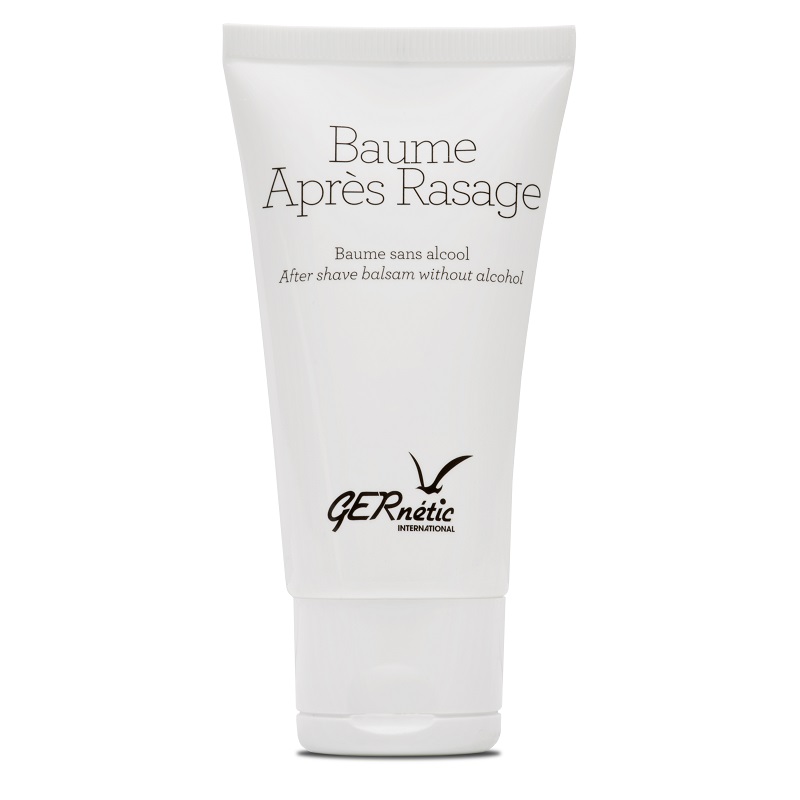 Baume après Ragase – After Shave Balsam
The After Shave Balsam immediately soothes skin irritated by shaving. Its very light texture leaves no residue and your skin feels fresher and becomes softer to the touch. Alcohol free, it gently and effectively moisturizes your skin. It leaves you feeling good every day.
Active Ingredients:
Extracts from horsetail, camomile, arnica, calendula and birch.
Home Use: AM
Apply to shaved areas immediately after shaving and massage lightly until completely absorbed. Can be followed by Hydra Men or Lift Men.