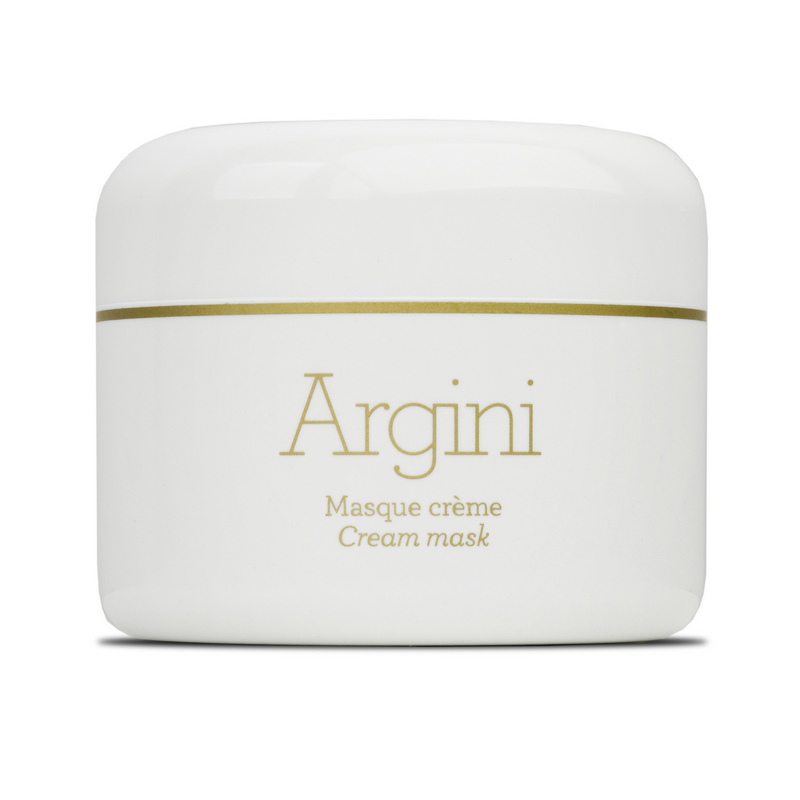 Argini – Cream mask
This mask purifies the epidermis and absorbs excessive sebaceous secretion. It revitalises and stimulates the epidermis and maintains its natural moisturisation. Your skin will be healthier, fresher and more radiant.
Active Ingredients:
Camomile, witch hazel, cucumber extracts
Sweet almond oil
Kaolin
Home Use: once or twice a week
After cleansing your skin, apply by light massage all over your face and neck. Leave for 5 to 10 minutes and remove with lukewarm water. Then, carry on with your usual daily routine.