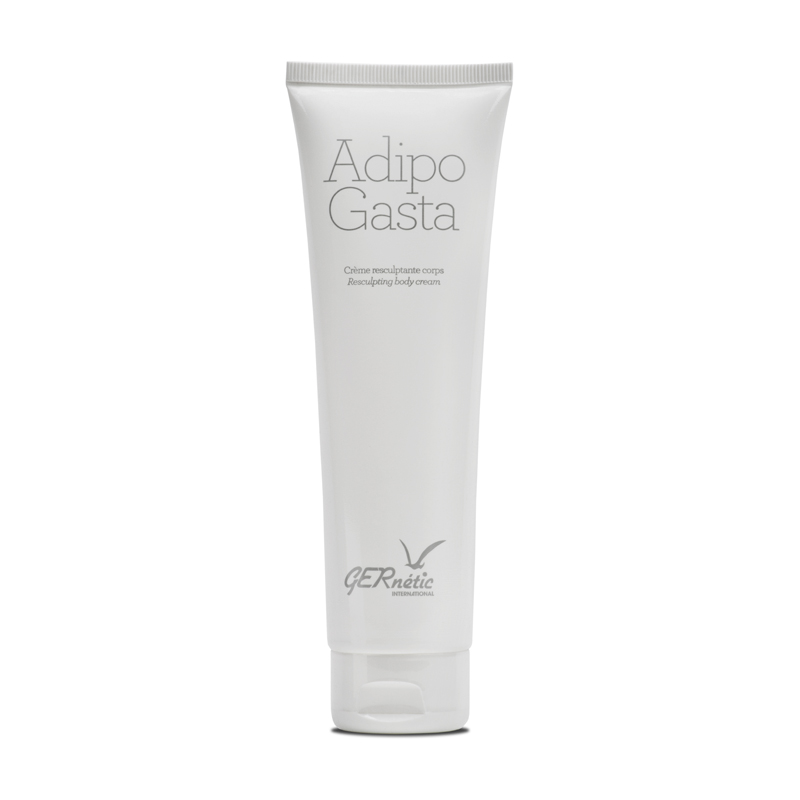 Adipo Gasta – Resculpting body cream
By balancing and regulating the digestive system, it slims the figure and reduces superfluous fat, enabling you to rediscover your attractive figure. Its extremely smooth texture ensures rapid penetration, enabling you to dress immediately after application.
Active Ingredients:
Biological compounds rich in proteins
Vitamins A B1 & B6 and inositol (Vitamin I)
Trace elements and amino acids including glutamine and carnitine
Seaweed extracts rich in organic iodine
Plant extracts including birch, ivy, arnica and hawthorn
Home Use: AM & or/ PM
Daily after the application of Lympho. Gently massage on fatty deposits, including the stomach area and also on the soles of the feet, for big results must use every day.